Here's the best of what I've been reading the last few months…
1. Station Eleven, by Emily St. John Mandel.
If you're looking for a chill, poetic, post-apocalyptic book free of zombies and cannibals, or just a really solid read, try this one. I loved it. The chapters flip between events before and after a worldwide flu pandemic that kills most everyone on Earth, but somehow that's not as bad as it sounds. Much of the narrative focuses on a caravan of traveling actors and musicians who wander old roads in deconstructed pick-ups pulled by horses, and put on shows for whatever settlements they find twenty years after the event. Their motto is Survival is Insufficient, and the whole story feels extremely realistic.
2. The Bone Clocks, by David Mitchell.
I think you need some patience to read one. I guess I'd call it half character study, half sci-fi dystopian literature… fairly epic and meandering in scope, but with an interesting idea at its core. Lots of time spent in the head spaces of humans and immortals, some likable, some decidedly not.
3. Behind the Beautiful Forevers, by Katherine Boo.
Read this if you're in the mood to get your heartbroken about a hundred times in the most matter of fact kind of way, or if you want to gain a better understanding of how global economics, political corruption, opportunity, and poverty play out on a local level. Boo writes a non-fiction account of life in Annawadi — one of Mumbai's biggest slums — by getting into the heads of its many diverse denizens in a way that reads like fiction. Horrifying and complex, brutal yet often tender, hopeless and hopeful. I have thought about these people often since finishing the book.
4. First Bad Man, by Miranda July.
Look, this book is definitely not for everyone. July is kind of polarizing in her unique intensity, and even as a huge fan of You, Me, and Everyone We Know and some of her other projects, I spent the first half of this book cringing. The characters are imaginative, wry, and raw; the relationships are complicated and awkward as hell, often both sordid and innocent at once. But the book is funny, too, and it did me some good to spend time in the heroine's head. Check out The Times' review if you want to know more.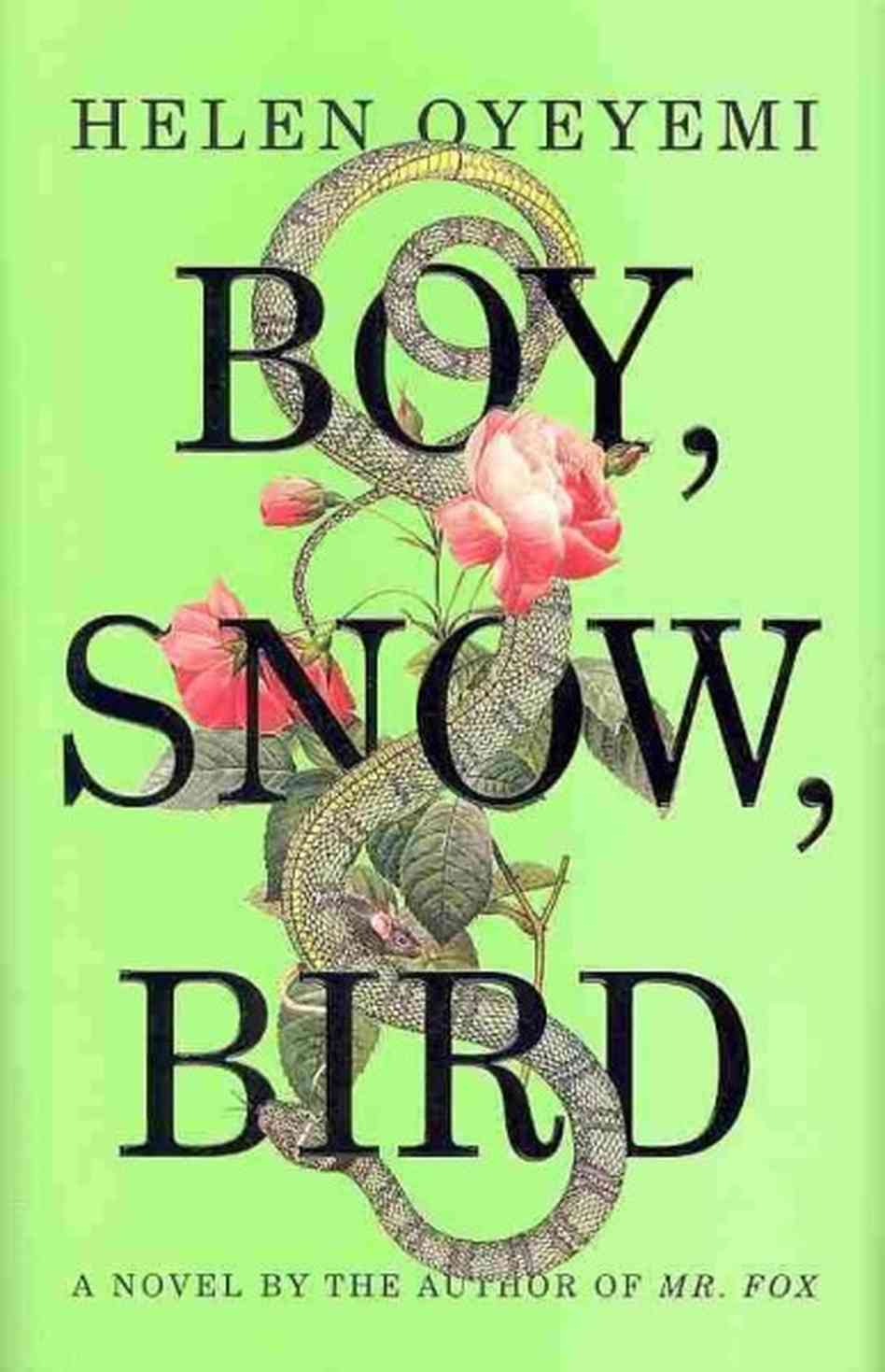 5. Boy, Snow, Bird, by Helen Oyeyemi.
Ms. Oyeyemi has a singular writing style that is both lyrical and discordant —  Mercutio's Queen Mab rant one minute, mundane 50's day-in-a-life stuff the next.  The book's jacket references a "retelling of Snow White," but I think, despite the stuff about mirrors, that link is pretty abstract. The story examines how race, shame, abuse, and truth play out through a few generations, and what it means to hide versus own your past. It's compelling, and unsettling.
6-8. The Magicians, The Magician King, and The Magician's Land, by Lev Grossman.
In pursuit of escapism I recently binged this series, which is often tagged as "Hogwarts College," but isn't really similar to Harry Potter in any deep way. It does have a Narnia element, though. To be honest, the main characters annoyed me in the first book — mainly by just being their selfish, angsty, insecure (but brilliant) boozy twenty-year-old selves… but they evolve in a really honest and meaningful way throughout the series. Plus, there are some pretty interesting ideas about the theory and presence of magic in this world.
"This, now, stopped him. He'd known that adventures were supposed to be hard. He'd understood that he would have to go a long way and solve difficult problems and fight foes and be brave and whatever else. But this was hard in a way he hadn't counted on. You couldn't kill it with a sword or fix it with a spell. You couldn't fight it. You just had to endure it, and you didn't look good or noble or heroic doing it. You were just the guy people felt sorry for, that was all. It didn't make a good story — in fact he saw now that the stories had it all wrong, about what you got, and what you gave. It's not that he wasn't willing. He just hadn't understood. He wasn't ready for it."